New bounty
25.12.2017
If you are an eSports player, you can use the eSports platform to take part in matches and tournaments of games such as League of Legends, FIFA 17, Dota 2, Counter-Strike, Playerunknown's Battlegrounds and Halo, among many others that will be added over time.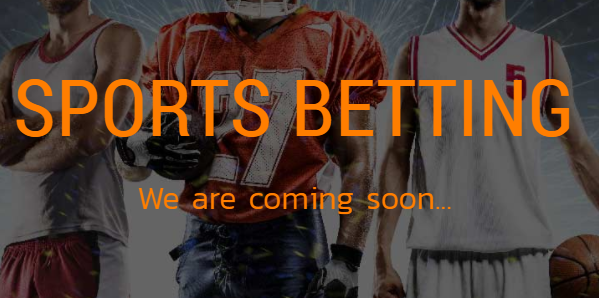 If you prefer to place bets on events or tournaments, eSports, sports, casino games, or games of chance, then can sign into the betting platform, casino, or lottery developed specifically for this specific client profile.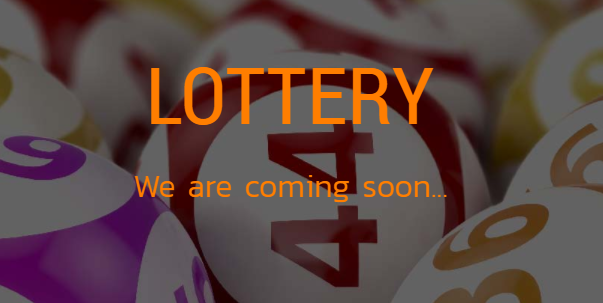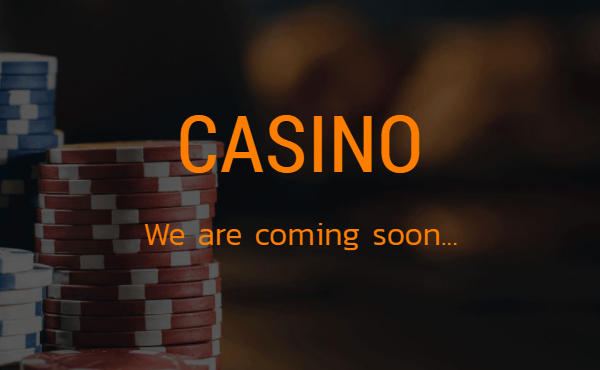 Did you find this guide useful ?, and if you think it's appropriate, I would be grateful if you took care of this post ... this can be useful for other steemit friends.
Source: https://steemit.com/